NEC
Analogue-Digital- VOIP

NEC

SL2100 - SMART COMMUNICATION FOR SMALL BUSINESSES.

This unique platform is the ideal solution for any small business wanting "Big System" features. The SL2100 is extremely cost effective, highly scalable, feature rich and easy to use communications platform.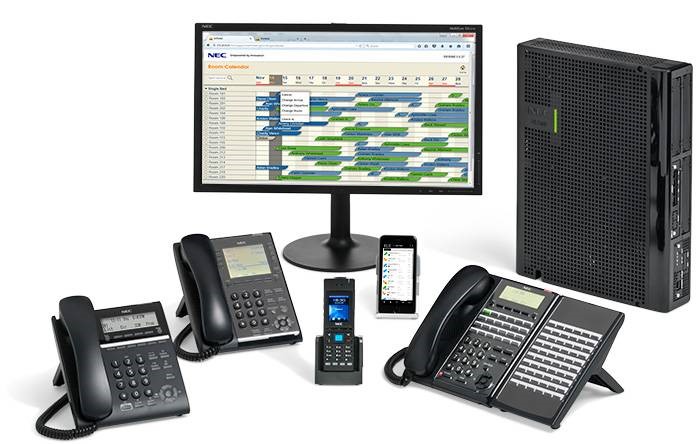 The NEC SL2100 phone system is highly cost-effective, coming with VOIP capabilities, it puts Unified Communications within reach of small businesses. The NEC SL2100 telephone system is also a resilient TDM solution which incorporates future-proof upgrade potential.